Welcome to Meragem
The Meragem has been a leader in Medical Therapy & Rehabilitation for nearly Ten years. Mera Gem is accredited by the Rana Textile Mill (RTM) and the Commission on Accreditation of Mera Gem Facilities. These two accrediting organizations are the gold standards for acute care rehabilitation health center in Pakistan today.
We integrates Eastern medical practices with western technology by utilizing basic principals of;
Thermal therapy
Acupressure and acupuncture
Chiropractic
Moxibustion
Massage
Our Vision; Make community a better place to live by promoting healthy eastern medical practices in Pakistan.
Meragem is sole supplier of " Migun and Health n health products" in Pakistan.

"Comfort Your Love Ones"
— Meragem
About us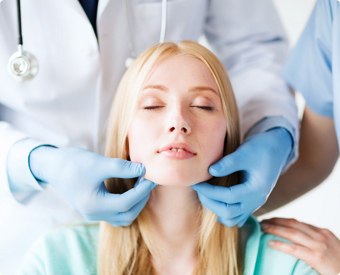 We provide physical therapy evaluation and treatment of musculature disorders including the following conditions:
Sports Injury
Migraine
Neck, Shoulder and Back Pain
Foot, Ankle and Knee Injuries
Stroke and Paralysis Attack
Sciatica
Diabetes
Blood Pressure
Liver Problems
Heart Diseases
Weak Eyesight and other eye related problems
Our Products
Latest news
There definitely are a lot of different problems that can happen when you play sports….

Latest research  shows that acupuncture treatments are best in treating numerous medical conditions. The costs…

Thermal Therapy works on the principle that diseased tumor cells, due their disordered structure, are…

I usually research into hypothetical issues but today I would like to help bridge the…

Thermal Therapy is a fast onset disorder that happens when the body cannot get rid…

Physical therapy is now a flourishing business that has come a very long way in…

Below our body's skin surface their lies a  complex structure of nerves, veins and aster…

Acupressure migraine headache alleviation is a completely natural form of pain alleviation and one that uses…